To our Customers and our Event Community
---
---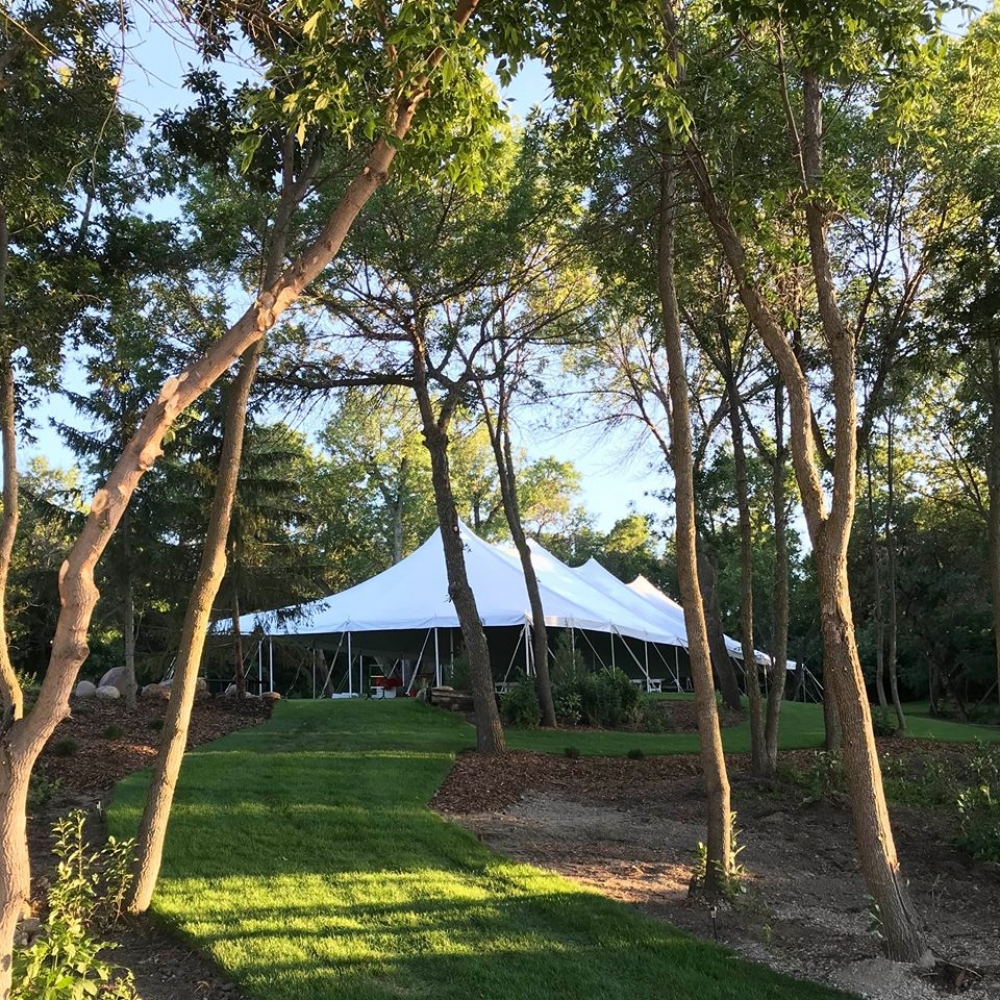 As we all continue monitoring the coronavirus (COVID-19) situation very closely, we wanted to reach out and share the actions that A-1 Rent-Alls The Party Store is taking to keep our store and products safe and clean for you, our employees, and the community at large. As your trusted event partner, we are committed to delivering the A-1 experience you know and love in an environment that promotes and protects the well-being of everyone.
Sanitation standards for our people, store environment, products and tools are and will always be a top priority. However, as the situation continues to evolve in Saskatchewan, we have taken additional actions to ensure our entire organization is here to serve you in the safest way possible. All employees have been trained to uphold and practice these measures, and we are closely following the latest guidance from the CDC, WHO, local governments and public health agencies.
We continue to be business as usual and will respond to the situation as things change. For your shopping convenience, we offer our entire catalogue online at www.rent1.net. You can create your order entirely online or over the phone and we can deliver or you can pick up the order without ever coming into direct contact with our team members.
Enhanced safety measures include:
• We've increased the cleaning in our general common areas to 3 times a day
• Disinfectant spray is used on our carts after every round of order picking (We are very fortunate that we stocked up previously)
• Disinfectant is used on our truck's steering wheels, interior moldings, and seatbelts.
• We are continuing to diligently disinfect the door handles, credit card machines, phones, light switches, and the washroom counters.
• We will be observing "social-distancing" best practices at this time which includes not shaking hands or giving you that big greeting you may be used to.
• We have reviewed our safe work practices/procedures on proper handwashing as well as reviewing the proper etiquette for coughing and sneezing.
• We have indicated to our team that they must report any signs of flu-like illness via telephone and contact the Saskatchewan Health Authority via the 811 number to ensure they are clear to return to work.
Our regular safety measures:
• Our products are cleaned and maintained with the strictest sanitation procedures we use all commercial grade washing machines, dryers, dishwasher, and chair washer. Ensuring the proper temperatures and chemicals are being utilized.
• Our dishware products are stored in washable containers that are sanitized every time they are returned (even if the product has not been used). We then seal all the containers in plastic to protect from air-born particles.
• Our linen is all wrapped and stored securely, again protecting from any air-born particles.
• We set high everyday standards of cleanliness and housekeeping
Thank you for your support of small businesses. We ask that everyone do whatever you can to support our local economy during this difficult time. As always, please contact us with any questions or concerns you might have. We will do whatever we can to assist you.
Sincerely,
Desiree and the team at A-1 Rent-Alls The Party Store
---